Knoxville Convention Center
Knoxville Convention Center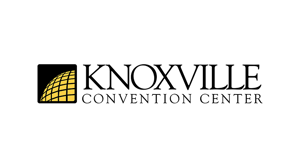 Located in downtown Knoxville and the foothills of the Great Smoky Mountains, the Knoxville Convention Center is easily accessible by car or air. Knoxville is located within a day's drive of half the nation's population and is centrally located between three major interstates (I-75, I-40 and I-81). McGhee Tyson Airport is only 20 minutes from downtown Knoxville.
Downtown Knoxville has several parking garages and surface lots around the Center. Parking is FREE in all city-owned garages (to include Locust Street Garage) after 6pm and on weekends.
Map
User reviews
There are no user reviews for this listing.