Next Golden Ticket Con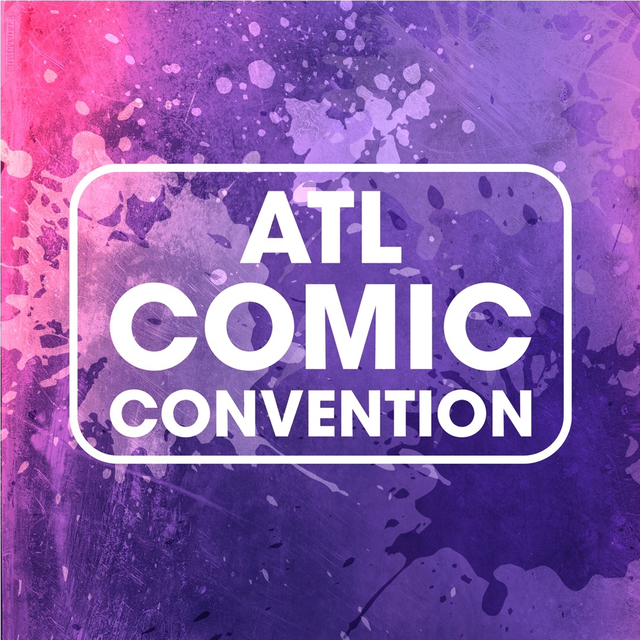 ATL Comic Convention 2024
Start Date:
February 09, 2024
ATL Comic Convention is a comic book convention located in Atlanta, Georgia, at the Georgia World Congress Center. Featured are exhibitors that cater to a wide-spectrum of interests including...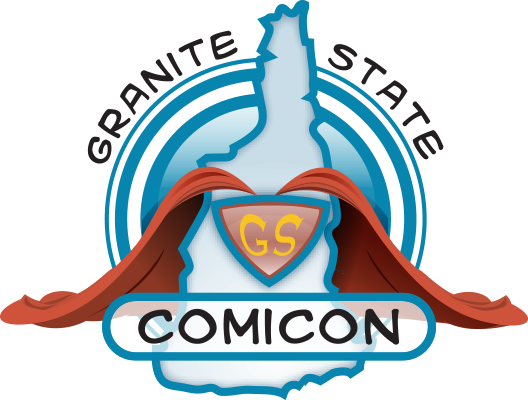 Granite State Comic Con 2024
Start Date:
September 21, 2024
The Granite State Comicon returns for it's 22nd year of comics, pop culture, cosplay and fun! Granite State Comicon is NH's Comic Book & Pop-Culture Festival. ...
Please Join!
Cosplay50.com exists to support the Cosplay community. We do not advertise or sell anything. If you find this site useful please post Cosplay pics, ideas, and thoughts. Thanks and have fun!