Next Golden Ticket Con

Tsubasacon 2021
Tsubasacon is West Virginia's first Anime, Gaming and Cosplay convention. Originally founded in 2004 in Charleston, the convention switched hands a couple years later, moving to the Big...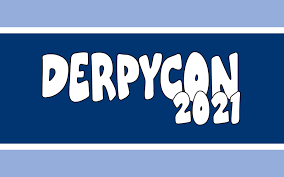 DerpyCon 2021
DerpyCon is New Jersey's Anime, Gaming, Sci-Fi, and Comic Convention, bringing every nerdy genre under one roof. Held since 2014, DerpyCon has been providing New Jersey a premier geek...
Please Join!
Cosplay50.com exists to support the Cosplay community. We do not advertise or sell anything. If you find this site useful please post Cosplay pics, ideas, and thoughts. Thanks and have fun!