Huntsville Comic & Pop Culture Expo 2021
Huntsville Comic & Pop Culture Expo 2021
Golden Ticket Con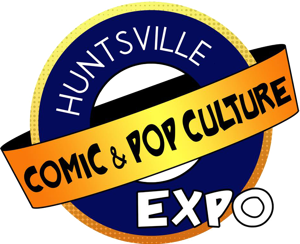 Event Info
Golden Ticket
Golden Ticket
Status
Active, Rescheduled, or Cancelled
Scheduled
We can hardly believe this will be the 6th annual comic and pop culture expo! This year we are moving to a three day show for the first time ever! We will still be in the South Hall and so we will have over 100,000 square feet to fill up. This is exciting for us to grow, and we would love to have you join us!
User reviews
There are no user reviews for this listing.
This listing is no longer accepting user reviews.