Infinity Con Tallahassee 2021
Infinity Con Tallahassee 2021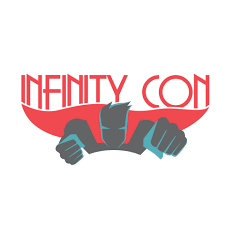 The family friendly comic book convention is making it's return back to the Capitol City for two days this year.
On June 6th and 7th, Infinity Con will bring their celebration of creativity with artists, writers, cosplayers, makeup & horror movie FX and more back to Tallahassee.
Infinity Con is a family friendly comic book, sci-fi, fantasy, gaming and pop culture convention.
User reviews
There are no user reviews for this listing.