DerpyCon 2021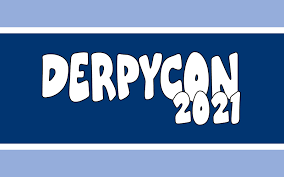 Event Info
Start Date
October 29, 2021
DerpyCon is New Jersey's Anime, Gaming, Sci-Fi, and Comic Convention, bringing every nerdy genre under one roof. Held since 2014, DerpyCon has been providing New Jersey a premier geek event filled with panels, concerts, video gaming, cosplay, vendors, dances, LARPs, artists, and so much more!
User reviews
There are no user reviews for this listing.
This listing is no longer accepting user reviews.