Cosplay Conventions Calendar
Calendar of Cosplay conventions. See past, future, cancelled, rescheduled, virtual, and Golden Ticket Cosplay conventions by state.

Super MAGFest 2023
Short for "Music And Gaming Festival," MAGFest is a four day-long event dedicated to the appreciation of video game music, gaming of all types, and the gaming community. The event runs 24 hours a day, and offers consoles, arcades, tabletop, LAN, live video game cover bands, chiptunes, vendors, guest speakers,...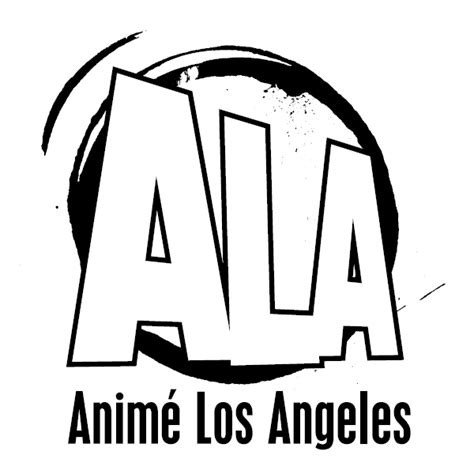 Anime Los Angeles 2023
Animé Los Angeles is a medium-sized fan-run convention, "on the other side of the year" -- in the winter. It is an event that illustrates products like member volunteer run events for the education and appreciation of anime, manga, and related subjects etc. Here the activities that include are cosplay...