Cosplay Conventions Calendar
Calendar of Cosplay conventions. See past, future, cancelled, rescheduled, virtual, and Golden Ticket Cosplay conventions by state.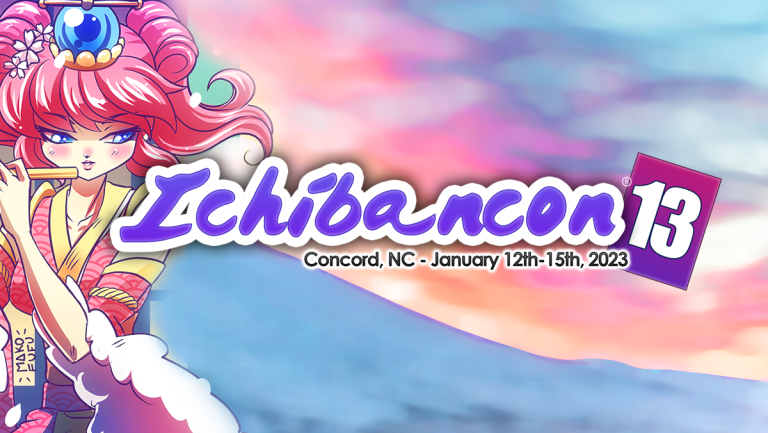 Ichibancon 13 - 2023
Ichibancon is a four-day event that features a variety of entertainment in a diverse, multi-function, crowd-friendly environment. One ticket price gives you access to all Concerts, Live Acts, and Performers to industry and media guests, DJs, artists, and vendors.