Cosplay Conventions Calendar
Calendar of Cosplay conventions. See past, future, cancelled, rescheduled, virtual, and Golden Ticket Cosplay conventions by state.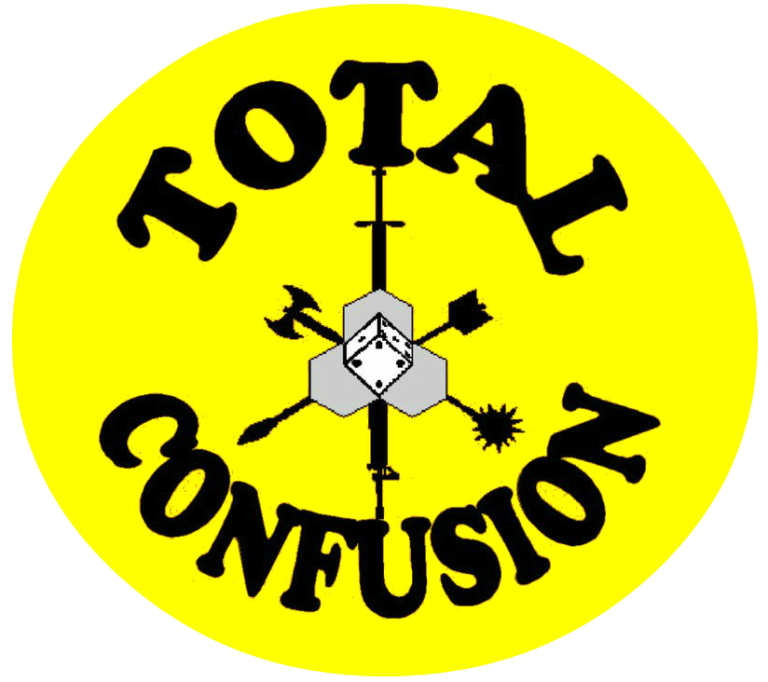 Total Confusion 2023
Total Confusion has over thirty years of experience bringing great gaming moments to players in the New England area and beyond. TotalCon is always held the weekend after Presidents Day in February for 4 days ( Thu - Sun ). It was started in 1987 at the Yankee Drummer in...