Cosplay Conventions Calendar
Calendar of Cosplay conventions. See past, future, cancelled, rescheduled, virtual, and Golden Ticket Cosplay conventions by state.
Texas Furry Fiesta 2023
Texas' biggest furry convention and the 4th largest in the world! Furry Fiesta is a yearly gathering of anthropomorphic art, science fiction, and fantasy fans held in Dallas, Texas, USA. It is operated by Creature Arts, a Texas-incorporated organization dedicated to advancing anthropomorphic art and fan activities in Texas and...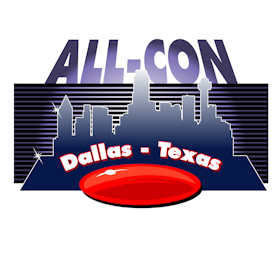 All-Con 2023
Fandom convention celebrates many niche interests and passions including science fiction, cosplay, gaming, film, performance art and more. The four-day festival runs Thursday through Sunday.