Cosplay Conventions Calendar
Calendar of Cosplay conventions. See past, future, cancelled, rescheduled, virtual, and Golden Ticket Cosplay conventions by state.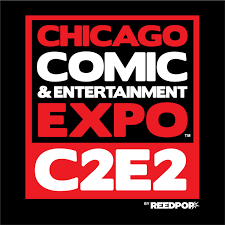 C2E2 - Chicago Comic & Entertainment Expo 2023
C2E2 (Chicago Comic & Entertainment Expo) is a convention spanning the latest and greatest from the worlds of comics, movies, television, toys, anime, manga and video games. C2E2 is lovingly handcrafted by the same people that bring you the New York Comic Con. Come meet your favorite comic artists, creators...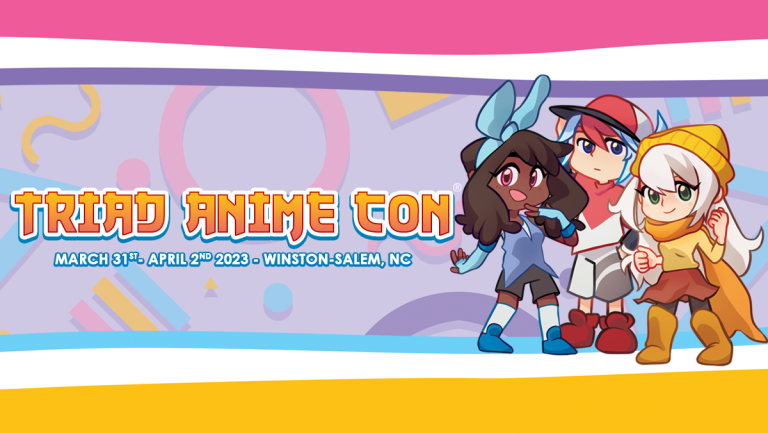 Triad Anime Con 2023
Triad Anime Convention is an annual anime, video game, and Japanese pop culture convention held in the Piedmont Triad region of North Carolina.