Cosplay Conventions Calendar
Calendar of Cosplay conventions. See past, future, cancelled, rescheduled, virtual, and Golden Ticket Cosplay conventions by state.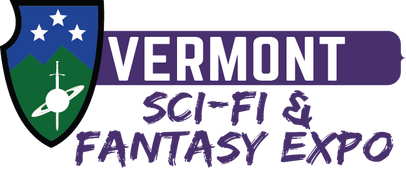 Vermont Sci-Fi Fantasy Expo 2023
The Vermont Sci-Fi & Fantasy Expo hosts guests, fans and vendors from TV, movies, books, cosplay, comics, gaming, collectibles, anime and so much more!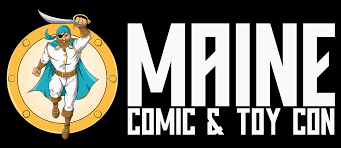 Maine Comic & Toy Con 2023
Maine's premiere pop culture and comic book event. Maine Comic and Toy Con features cosplay, costume contests, video games, celebrity guests, autographs, photo opportunities, guest panels, VIP Experiences, and vendors of toys, comic books, art and other pop culture items!