Cosplay Conventions Calendar
Calendar of Cosplay conventions. See past, future, cancelled, rescheduled, virtual, and Golden Ticket Cosplay conventions by state.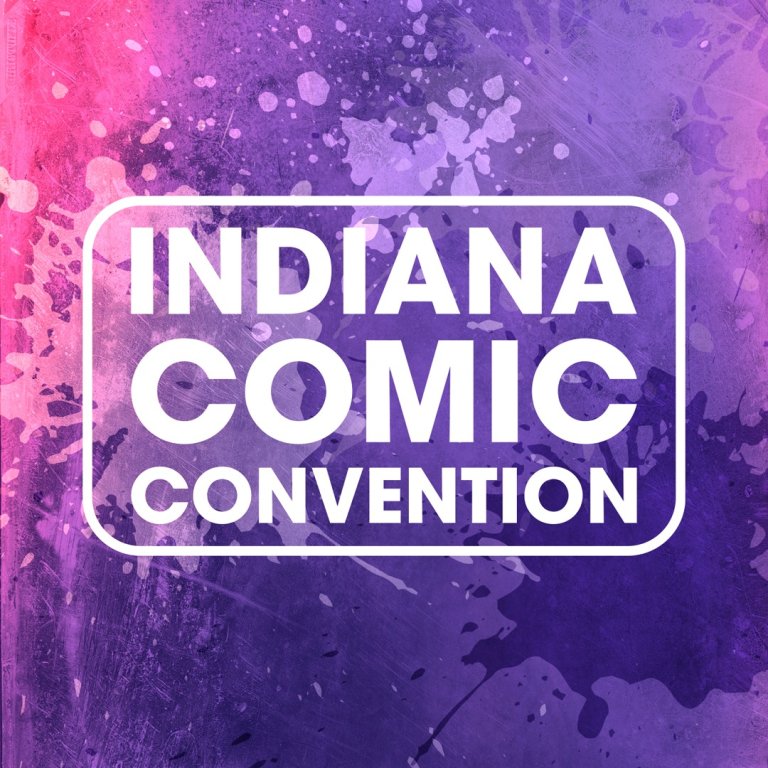 Indiana Comic Convention 2023
Indiana Comic Convention is a comic book convention located in Indianapolis, Indiana. Indiana Comic Convention is Indianapolis' largest, true comic convention. Featured are exhibitors that cater to a wide-spectrum of interests including comic books, magazines, toys, games, Star Wars, Star Trek, anime, manga, cosplay, artwork, sketches and apparel. In addition,...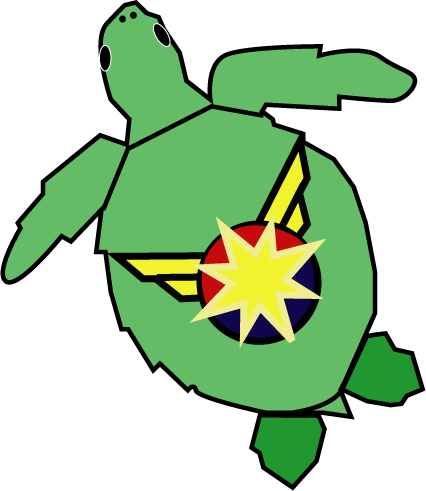 AtomaCon 2023
AtomaCon is a multi-genre, panel driven convention.  What does that mean? It means we are not just a Horror Con, Anime Con, Gaming Con or ComicCon.  We have elements of all. Our Con is for fans by fans.

Contropolis Pennsylvania 2023
From the producers of Rhode Island Comic Con, the largest pop culture event in New England, comes a new convention phenomenon-Contropolis! Fans of pop culture will enjoy meeting stars of stage, screen, wrestling ring, and comic book page! Watch them on stage as they tell stories of their careers and...