Cosplay Conventions Calendar
Calendar of Cosplay conventions. See past, future, cancelled, rescheduled, virtual, and Golden Ticket Cosplay conventions by state.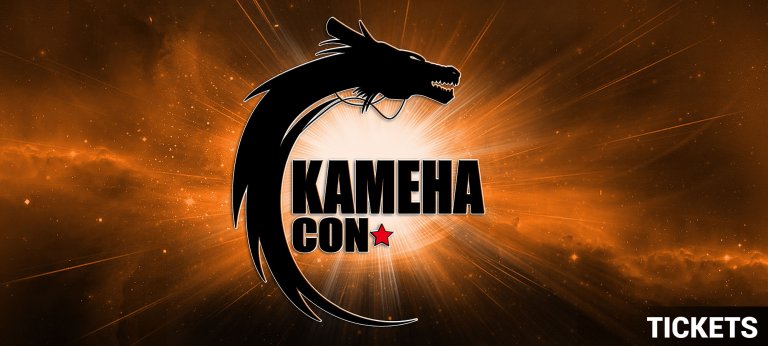 Kameha Con 2023
Kameha Con is the largest Dragon Ball only convention in the world! We are a Unofficial fan made annual convention. Each year we bring in over 30 voice actors from all over the world specializing in different dubs throughout the history of the show. Creators alike share the stage with...

Hazard Con 2023
Hazard Con is a pop-culture convention, with a focus on anime, manga, and video games. Created by the local 501(c)(3) non-profit organization, Society of Utils, Hazard Con was created as a fun, all ages event for all pop-culture fans in the tristate area. Our vision is to provide a fun,...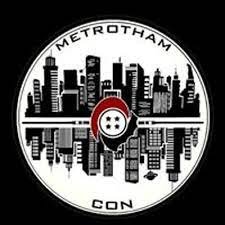 Metrotham Con Episode IV 2023
Metrotham Con is a multi-fandom pop culture convention that is all inclusive to everyone and features different categories including: Gaming, Cosplay, Livestreaming, Art, Live Music, LARP, Pop Culture, Vendors, Celebrity Guests, Kids Events, Panels, etc.