Cosplay Conventions Calendar
Calendar of Cosplay conventions. See past, future, cancelled, rescheduled, virtual, and Golden Ticket Cosplay conventions by state.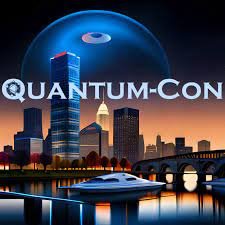 Quantum-Con 2023
Welcome to Quantum-Con! We are excited to bring you a brand-new convention in 2023. We are focusing on a fan event that includes programming and events for Paranormal, Sci-Fi/Fantasy, and a dash of Anime.
MC3 - Motor City Comic Con 2023
MC3® is truly where great minds gather. Over 250 comic book creators, writers, and artists, as well as more than 40 actors from the television and movie industry, will highlight the attraction. Over a million comics will be for sale, along with collectible toys, anime, movies, pop culture crafts, and...