Cosplay Conventions Calendar
Calendar of Cosplay conventions. See past, future, cancelled, rescheduled, virtual, and Golden Ticket Cosplay conventions by state.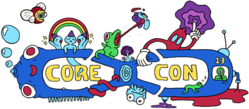 CoreCon 2023
CoreCon is a science fiction, fantasy, horror and anime convention in Fargo-Moorhead. Meet other fans and enthusiasts in our area and discover what's new in your genres of interest.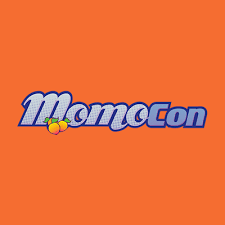 Momocon 2023
MomoCon brings together fans of Japanese Anime, American Animation, Comics, Video Games, and Tabletop Games to celebrate their passion by costuming / cosplay, browsing the huge exhibitors hall, meeting celebrity voice talent, designers, and writers behind their favorite shows, games, and comics and much much more over this 4 day...