Cosplay Conventions Calendar
Calendar of Cosplay conventions. See past, future, cancelled, rescheduled, virtual, and Golden Ticket Cosplay conventions by state.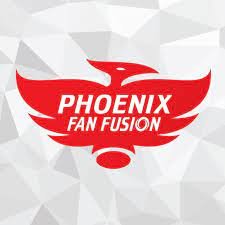 Phoenix Fan Fusion 2023
Fan Fusion turns twenty-one in 2023 and we're bringing the party for you! Experience 3 days of Sci-Fi, Comic books, Fantasy, Anime, Cosplay, Gaming, and Horror at Phoenix's pop culture convention. Single Day and Full Event passes available to fit your schedule. Spend the weekend with us and discover your...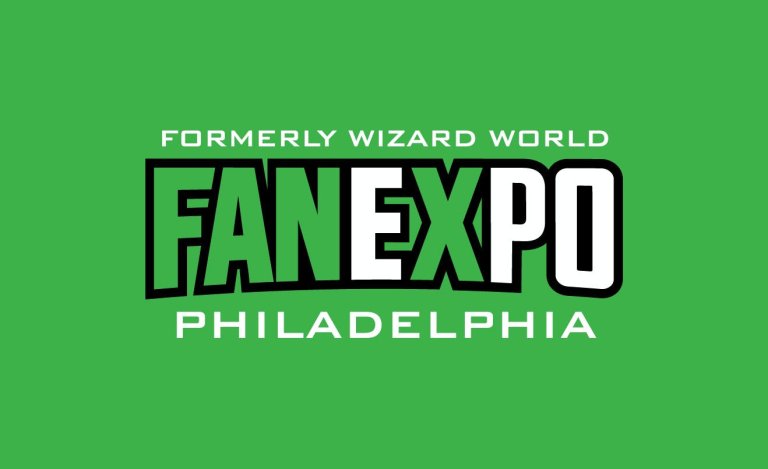 Fan Expo Philadelphia (Formerly Wizard World) 2023
FAN EXPO Philadelphia is the ultimate go-to event for sci-fi, horror, anime, and gaming event in Center City Philadelphia that attracts hundreds of thousands of people to the Philadelphia Convention Center. FAN EXPO Philadelphia offers exciting family-friendly attractions, events, and world-renowned Celebrities! The show, which started as Wizard World Philadelphia...