Cosplay Conventions Calendar
Calendar of Cosplay conventions. See past, future, cancelled, rescheduled, virtual, and Golden Ticket Cosplay conventions by state.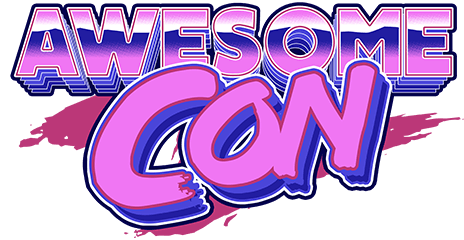 Awesome Con 2023
Awesome Con is Washington DC's Comic Con! A 3-Day celebration of geek culture, bringing over 70,000 fans together with their favorite stars from across comics, movies, tv, toys, games, and more!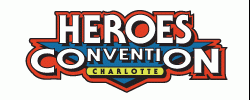 Heroes Con Charlotte 2023
HEROES CONVENTION was founded in 1982 by Shelton Drum, owner of Charlotte's Heroes Aren't Hard To Find comics shop. Since then the convention has become famous for its comics-first and family-friendly atmosphere, where fans can mingle directly with professionals and exhibitors. Boasting an incredible guest list built mainly on reputation...

Contropolis Massachusetts 2023
From the producers of Rhode Island Comic Con, the largest pop culture event in New England, comes a new convention phenomenon-Contropolis! Fans of pop culture will enjoy meeting stars of stage, screen, wrestling ring, and comic book page!