Cosplay Conventions Calendar
Calendar of Cosplay conventions. See past, future, cancelled, rescheduled, virtual, and Golden Ticket Cosplay conventions by state.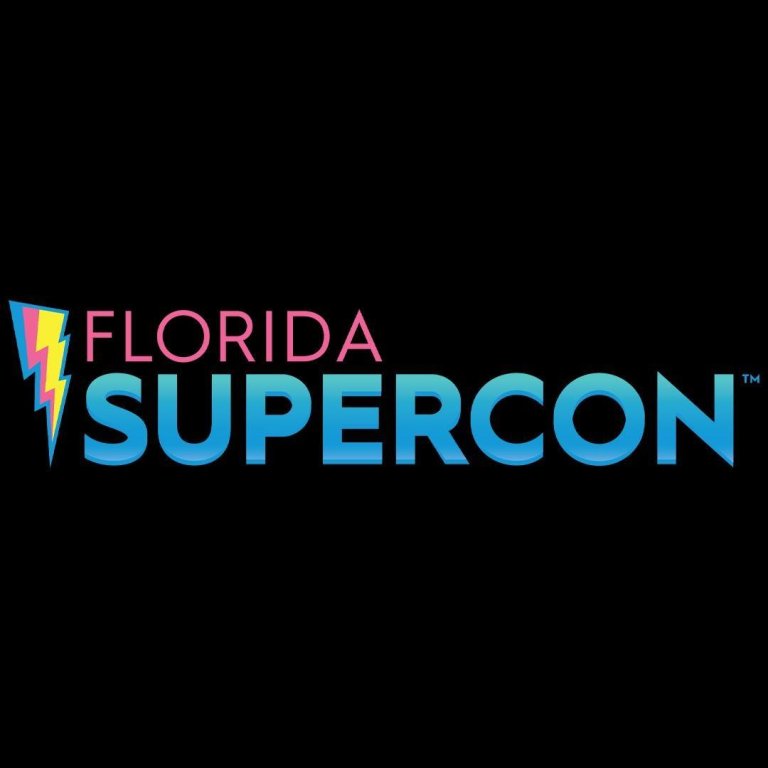 Florida Supercon 2023
Florida Supercon returns at the Miami Beach Convention Center. An event for fans of comic books, anime, video games, sci-fi, and much more!

SoonerCon 31 2023
SoonerCon is the Oklahoma City metro area's longest-running pop culture convention that happens every summer in Norman, OK. The convention hosts celebrity guests, unique shopping opportunities, costume contests, an all-ages dance, the largest sci-fi and fantasy art show in the region, tabletop and video gaming, panels, workshops, kids programming and...
FAN EXPO Denver 2023
FAN EXPO Denver is the ultimate go-to event for sci-fi, horror, anime, and gaming event in Denver that attracts hundreds of thousands of people at the Colorado Convention Center. Every year, FAN EXPO Denver offers exciting family-friendly attractions, events, and world-renowned Celebrities! Previous Guests include Jason Momoa, Millie Bobby Brown,...