Cosplay Conventions Calendar
Calendar of Cosplay conventions. See past, future, cancelled, rescheduled, virtual, and Golden Ticket Cosplay conventions by state.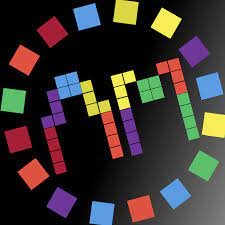 Anime Midwest 2023
Anime Midwest, a anime, scifi, and comic convention, is held every year annually in the Chicago suburb of Rosemont. This convention is an epic weekend of anime! Three days of fun, concerts, music, and more! Join us for the coolest anime event in the world. An amazing weekend of cosplay,...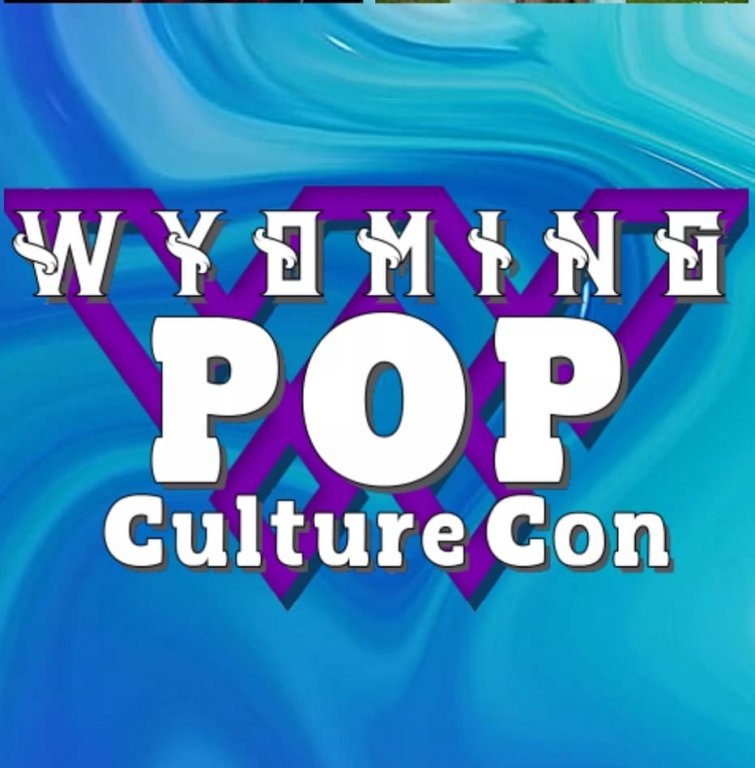 Wyoming Pop Culture Con 2023
Bringing Pop Culture to the Cowboy State! Wyoming's first annual Pop Culture Convention. Bringing you all aspects of pop culture in one location! Through our pop culture conventions, we raise money for the arts in and around Casper and Wyoming.