Cosplay Conventions Calendar
Calendar of Cosplay conventions. See past, future, cancelled, rescheduled, virtual, and Golden Ticket Cosplay conventions by state.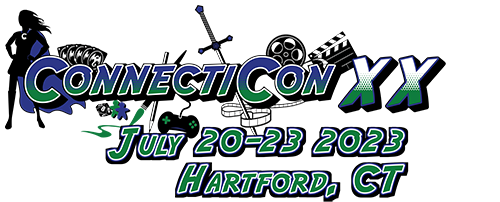 ConnectiCon 2023
Located along the banks of the Connecticut River in downtown Hartford, ConnectiCon returns for it's 20th year! As Connecticut's oldest fan run convention, we proudly host a multi-genre selection of Cosplay, Gaming, Celebrity Guests, Panels, Workshops and all things Pop-Culture!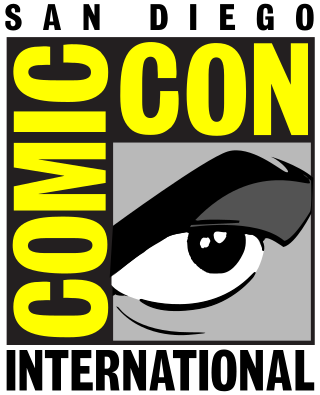 Comic-Con International: San Diego 2023
The San Diego Comic Con is the biggest comic convention in the U.S. It began in 1970 when a group of comics, movie, and science fiction fans banded together to put on the first comic book convention in southern California. Originally called San Diego's Golden State Comic-Minicon, it was a...