Cosplay Conventions Calendar
Calendar of Cosplay conventions. See past, future, cancelled, rescheduled, virtual, and Golden Ticket Cosplay conventions by state.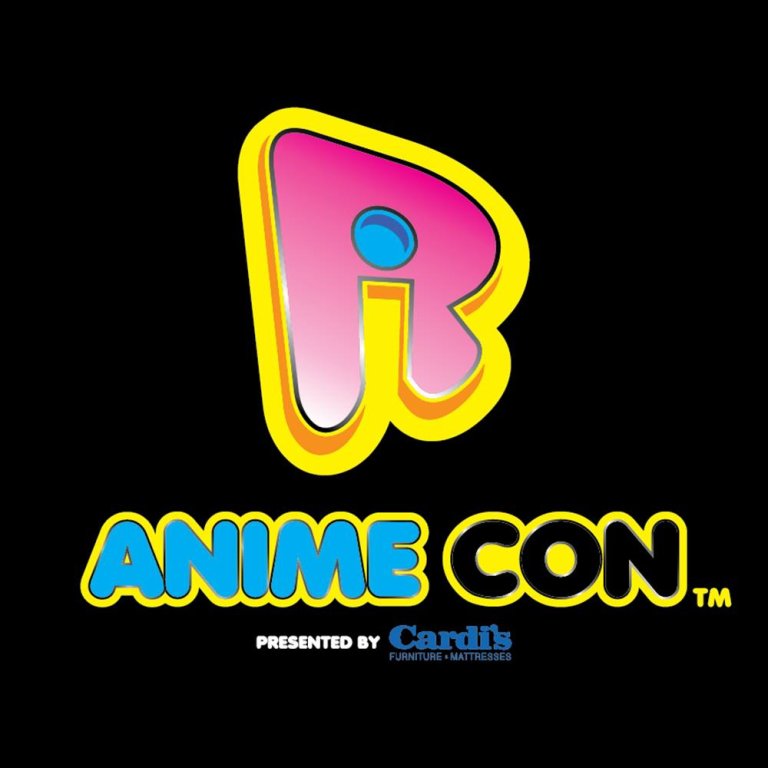 Rhode Island Anime Con 2023
The Biggest Anime Show in the Smallest State arrives! Brought to you by the producers of New England's Largest pop culture convention, The Rhode Island Comic Con.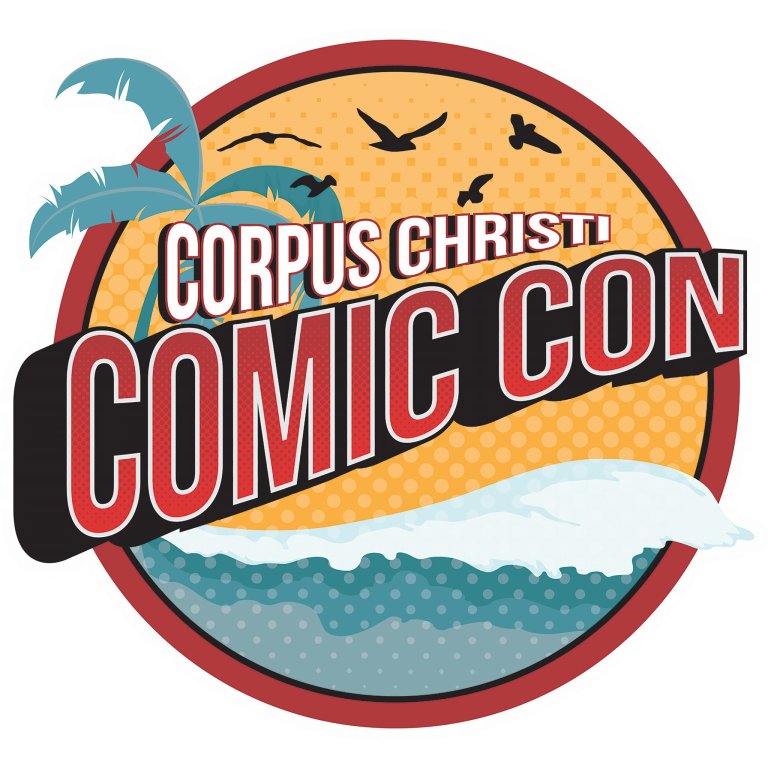 Corpus Christi Comic Con 2023
Founded in 2017, Corpus Christi Comic Con is the premiere comic book and pop culture convention serving Corpus Christi, the Coastal Bend, and Gulf Coast. We strive to create the best multi-genre convention that is unique to the Corpus Christi community and that is a safe and welcoming environment for...