Cosplay Conventions Calendar
Calendar of Cosplay conventions. See past, future, cancelled, rescheduled, virtual, and Golden Ticket Cosplay conventions by state.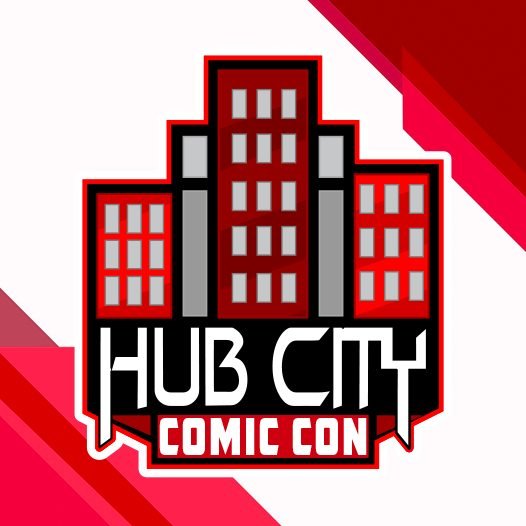 Hub City Comic Con 2023
Hub City Comic Con is home to everything pop culture.  Come celebrate everything pop culture August 19th-20th, 2023 at the Lubbock Memorial Civic Center, With over 5000 attendees each year, Hub City Comic Con continues the tradition of everything pop culture annually!