Cosplay Conventions Calendar
Calendar of Cosplay conventions. See past, future, cancelled, rescheduled, virtual, and Golden Ticket Cosplay conventions by state.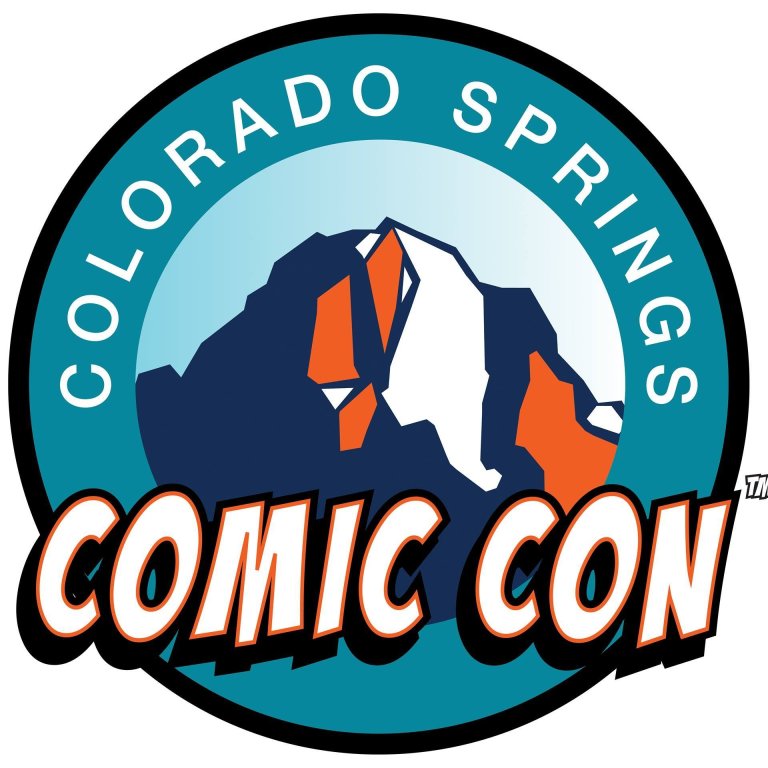 Colorado Springs Comic Con 2023
Get ready, Colorado Springs, for the biggest and best pop culture convention in the Springs. This 3-day event will feature celebrities from all genres of TV, movies and cartoons, some of the best names in the comic art community, as well as some the greatest vendors in the area with...