Cosplay Conventions Calendar
Calendar of Cosplay conventions. See past, future, cancelled, rescheduled, virtual, and Golden Ticket Cosplay conventions by state.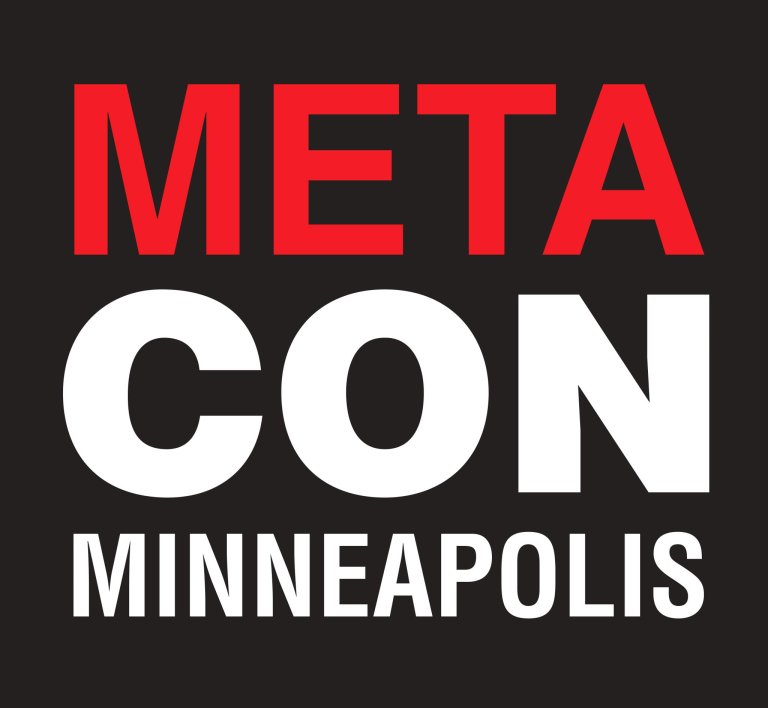 MetaCon Minneapolis 2023
MetaCon is a massive entertainment expo filled with exhibitors, guest stars, interactive events, costuming, exhibitors, artists, entertainers, and beyond. We bring together thousands of geeks for a three-day celebration of geek culture and nerd life. MetaCon is a three-day comic and sci-fi convention that includes every aspect of geek culture...