Cosplay Conventions Calendar
Calendar of Cosplay conventions. See past, future, cancelled, rescheduled, virtual, and Golden Ticket Cosplay conventions by state.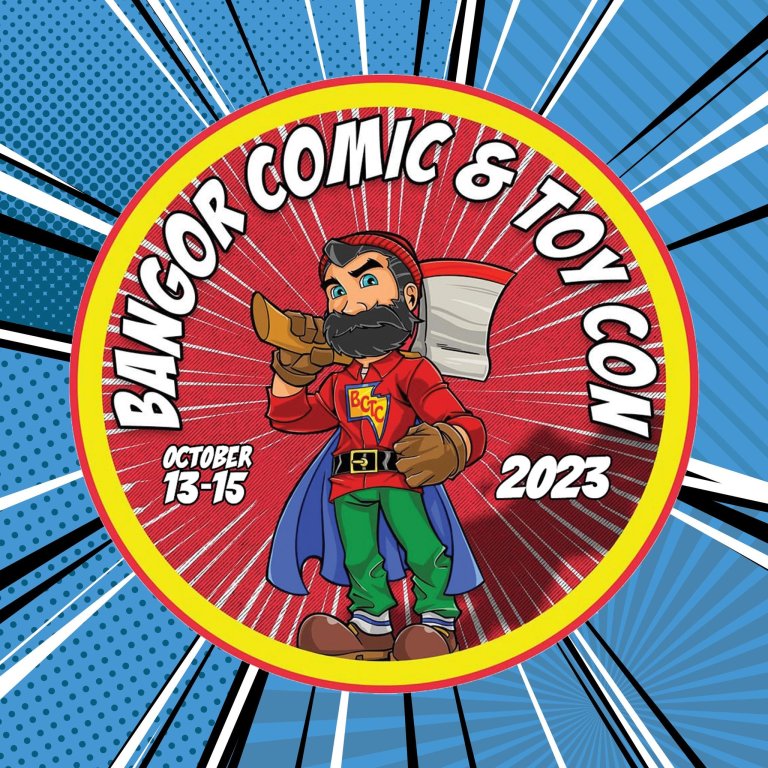 Bangor Comic & Toy Con 2023
The Bangor Comic & Toy Con will once again feature a dazzling display of pop culture, comics, autographs, gaming, horror, sci-fi, cosplay, collectibles, and several well known artists writers.

ValleyCon 2023
ValleyCon is the longest-running, most attended, largest festival of popular culture – featuring sci-fi, fantasy, comics, anime, horror, gaming and film & TV - from Minneapolis to Seattle! The Fargo Fantastic Film Festival opens ValleyCon weekend on Thursday and is now part of ValleyCon!

New York Comic Con 2023
Welcome home, hero. This is your event. Where you can feel unafraid to geek out. Where you're accepted and embraced for being yourself, regardless of your cultural background, physical ability, personal identity, or self-expression. Where you can experience the best in pop culture because no matter what fandom you're passionate...