Cosplay Conventions Calendar
Calendar of Cosplay conventions. See past, future, cancelled, rescheduled, virtual, and Golden Ticket Cosplay conventions by state.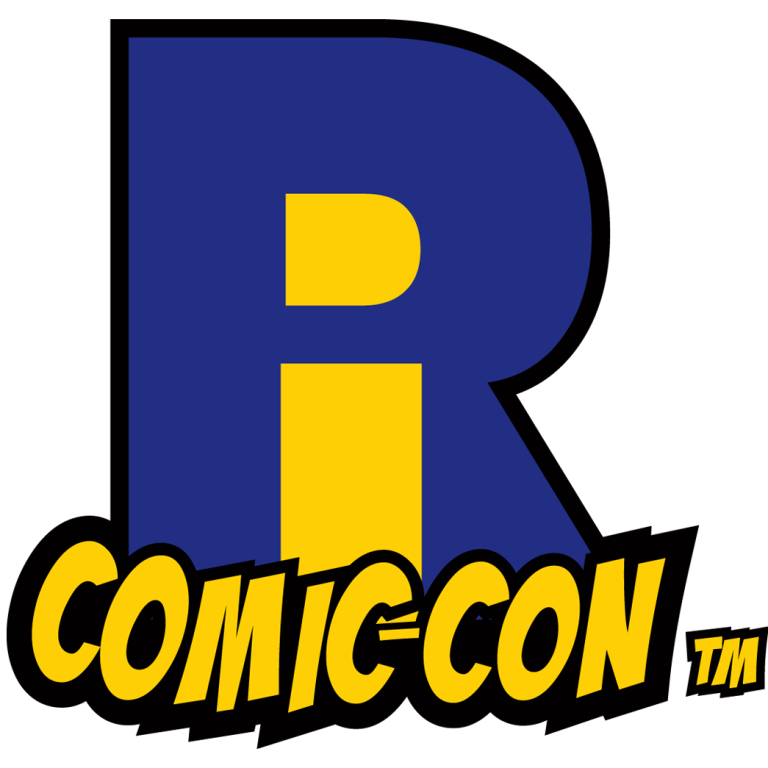 Rhode Island Comic Con 2023
Rhode Island Comic Con is Rhode Island's ONLY TRUE and official COMIC CON family fun event. Rhode Island Comic Con prides itself on bringing the fans of New England The Biggest Show in the Smallest State and some of the biggest celebrities and artists in the industry. A place to...