Please login
Next Golden Ticket Con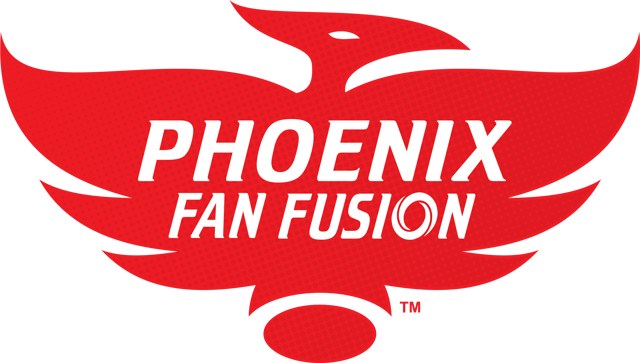 Phoenix Fan Fusion 2022
We have been looking forward to seeing you all at our next convention; unfortunately, we're going to have to wait just a bit longer. Considering the current degree of...

ConnectiCon XIX 2022
Located along the banks of the Connecticut River in downtown Hartford, ConnectiCon returns for it's 19th year! As Connecticut's oldest fan run convention, we proudly host a multi-genre selection...
Please Join!
Cosplay50.com exists to support the Cosplay community. We do not advertise or sell anything. If you find this site useful please post Cosplay pics, ideas, and thoughts. Thanks and have fun!