Cosplay Conventions Calendar
Calendar of Cosplay conventions. See past, future, cancelled, rescheduled, virtual, and Golden Ticket Cosplay conventions by state.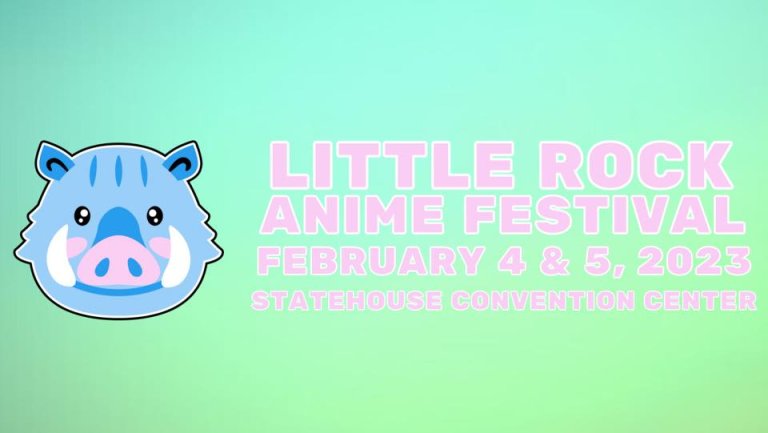 Little Rock Anime Fest 2023
Little Rock Anime Fest is a two day event being held on February 4th & 5th, 2023, at the Statehouse Convention Center in downtown Little Rock, Arkansas. Little Rock Anime Fest will feature guests from anime, animation, and cosplay. Guests will attend both days (unless otherwise noted) and be available...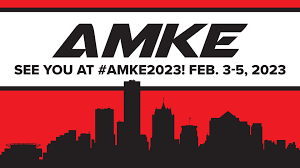 Anime Milwaukee (AMKE) 2023
Anime Milwaukee (AMKE) is a three-day anime convention that operates at the Hilton Milwaukee City Center and Wisconsin Convention Center in Milwaukee, Wisconsin, with an estimated economic impact of $3.1 million to the downtown area. We celebrate and educate fans about anime, manga, Asian culture, music and gaming. AMKE started...