Cosplay Conventions Calendar
Calendar of Cosplay conventions. See past, future, cancelled, rescheduled, virtual, and Golden Ticket Cosplay conventions by state.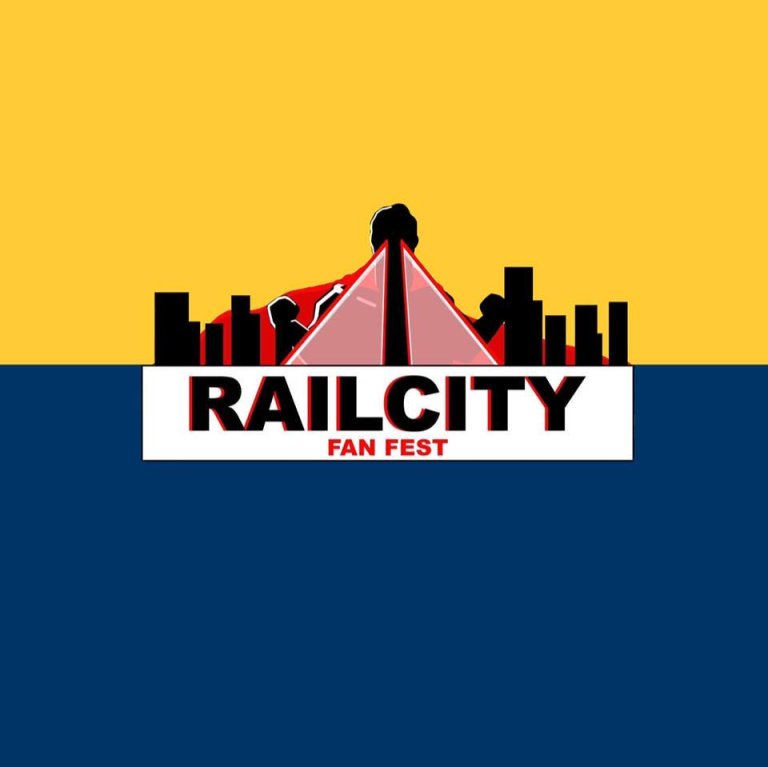 Rail City Fan Fest 2023
RCFF is a two day festival featuring artists and vendors from the New England area who specialize in all things pop culture. All are welcome to take part in our cosplay contest, kids art show, or any featured panels!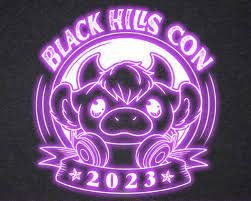 Black Hills Con 2023
Black Hills Con is a fan run convention for pop culture, anime, and sci-fi fans of all ages.  We are a non-profit group focused on bringing our community together This year's fun includes Games, Vendors, Panels, Anime Industry Guests, Live Concert, Costume Contest, Karaoke, After Hours Events, and much more!...