Cosplay Conventions Calendar
Calendar of Cosplay conventions. See past, future, cancelled, rescheduled, virtual, and Golden Ticket Cosplay conventions by state.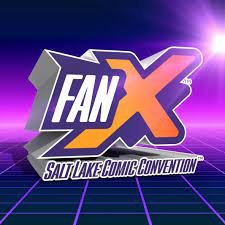 FanX Salt Lake Comic Convention 2023
FanX Salt Lake Comic Convention is a Dan Farr Productions event and is the most attended convention in the state of Utah. Dan Farr Productions was founded by Dan Farr and is an event and marketing group devoted to organizing events, launching and acquiring new shows, and partnering with premium...