Cosplay Conventions Calendar
Calendar of Cosplay conventions. See past, future, cancelled, rescheduled, virtual, and Golden Ticket Cosplay conventions by state.
Rose City Comic Con 2023
Don't miss out on Portland's premier pop culture convention event this September! Rose City Comic Con is a fun, family-friendly 3-Day celebration of comics, gaming, sci-fi, cosplay, anime, fantasy, and every fandom in between!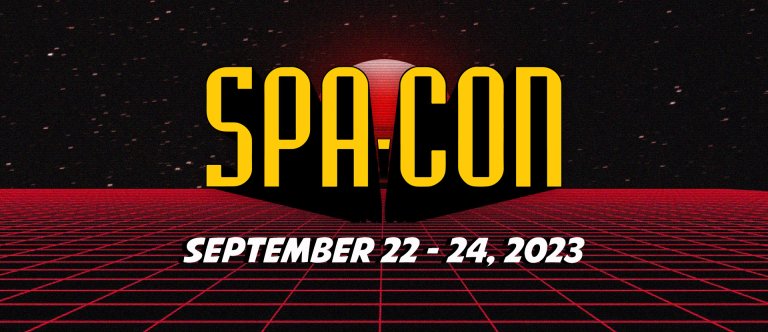 Spa-Con 2023
Spa-Con, an annual multi-genre entertainment, pop culture and comic convention, lands in the Spa City September 22nd - 24th, 2023 at the Hot Springs Convention Center. It's not just comic books and sci-fi/fantasy-related film and television. This convention includes pop culture and entertainment elements spanning virtually all genres, including: Horror...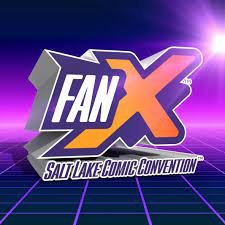 FanX Salt Lake Comic Convention 2023
FanX Salt Lake Comic Convention is a Dan Farr Productions event and is the most attended convention in the state of Utah. Dan Farr Productions was founded by Dan Farr and is an event and marketing group devoted to organizing events, launching and acquiring new shows, and partnering with premium...